Subscription
Why subscribe?
To save!
In subscribing, you save 10% on the regular price of our coffee.
Never run out of coffee
We know that nothing is worse than waking up one morning and not having any coffee, that's why we created personalized subscription plans, delivered at your convenience to make sure you always have fresh coffee.
Freshly roasted coffee
We'll ship the bag as soon as it's out of the roaster and ready to go. That way, you'll always have the freshest coffee possible.
Subscribe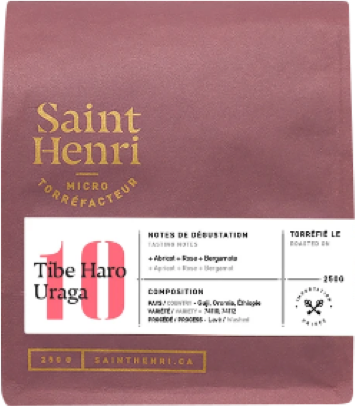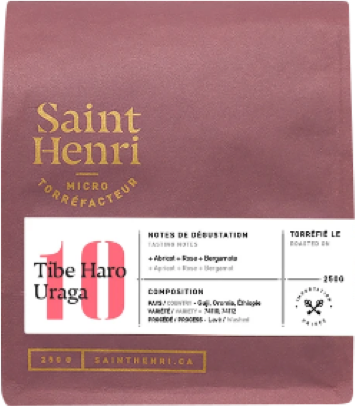 3 easy steps to subscribe
Select your subscription type
With the Discovery subscription plan, we will select for you some of our best single origins and blends, your only job is to enjoy it! WIth the Sur-mesure plan, you select the coffee and we ship it to you freshly roasted.
Select the type of coffee or coffee
Select the type of coffee or coffee
Select the frequency of delivery
Receive your coffee at your convenience; weekly, bi-monthly, monthly
Let's start
Select your subscription type