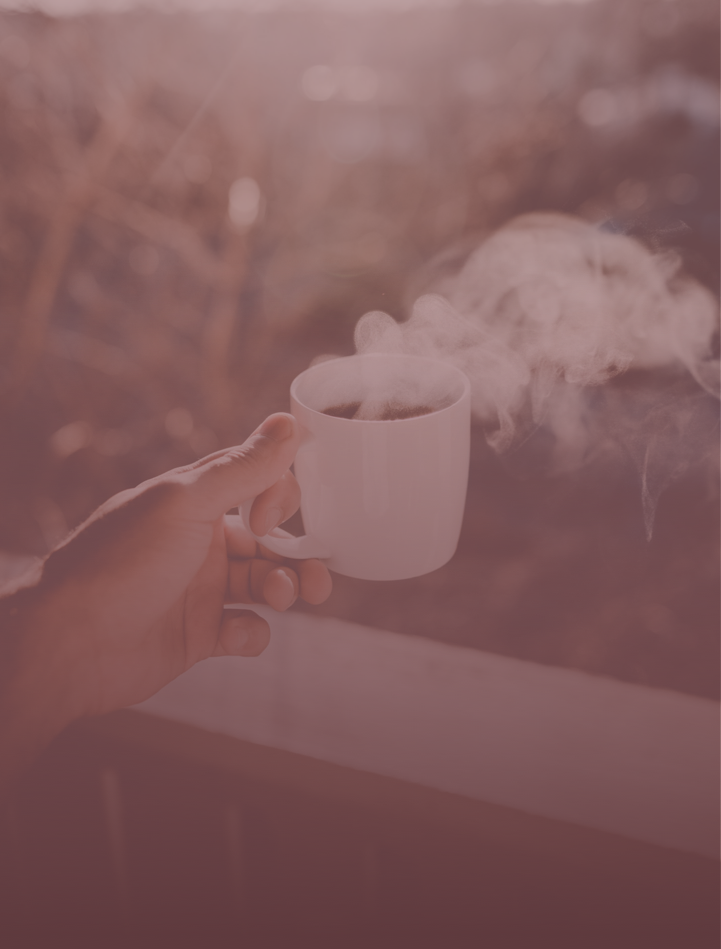 Hello,
I am Saint-Henri's virtual barista. Together we will find your new favorite coffee.
Veuillez vous connecter à votre compte afin d'enregistrer vos préférences et afficher les résultats
Thank you!
We thank you for your time, our teams will take care of selecting the best coffee for you!
Which brewing method do you use?
Why is this important?
Some of our coffees are best extracted with a certain brewing method versus another one, your selection will help us recommend a coffee that will give the best result with your brewing method.
Espresso
v60
Clever Dripper
Moka Pot
Aeropress
French Press
Chemex
Flash Brew
Automatic Coffeemaker
Cold Brew
What flavor
are you looking for
during your
tasting?
Why is this important?
Specialty coffee offers a world of flavours to discover, depending on the origin, the terroir as well as the roasting from our master craftsmen. We will certainly find a profile that will please you.
Rond et réconfortant
Doux et sucré
Floral and delicate
Fruity and lively
Intense and jammy
Why is this important?
Depending on your preference, we will suggest a coffee that corresponds to your selection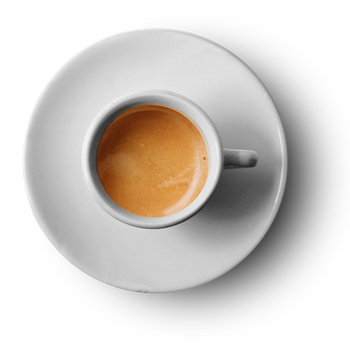 Do you take milk or plant-based beverages (ex. oat) in your coffee?
Why is this important?
Some of our coffes are specifically selected and roasted to go with the taste of milk while others are best enjoyed with a litte bit or no milk.
Slide your
quantity of milk