About Saint-Henri micro-torréfacteur
Our mission
We are the first micro roaster established in Quebec and we helped Quebecers to discover specialty coffee. For over 10 years now, we have been buying micro lots of superior quality coffee directly from our producing partners that are then roasted by our master craftsmen in Montreal.

Since our beginnings, our mission is to share our passion and expertise around specialty coffee to help as many people as possible to discover this world, one cup at a time.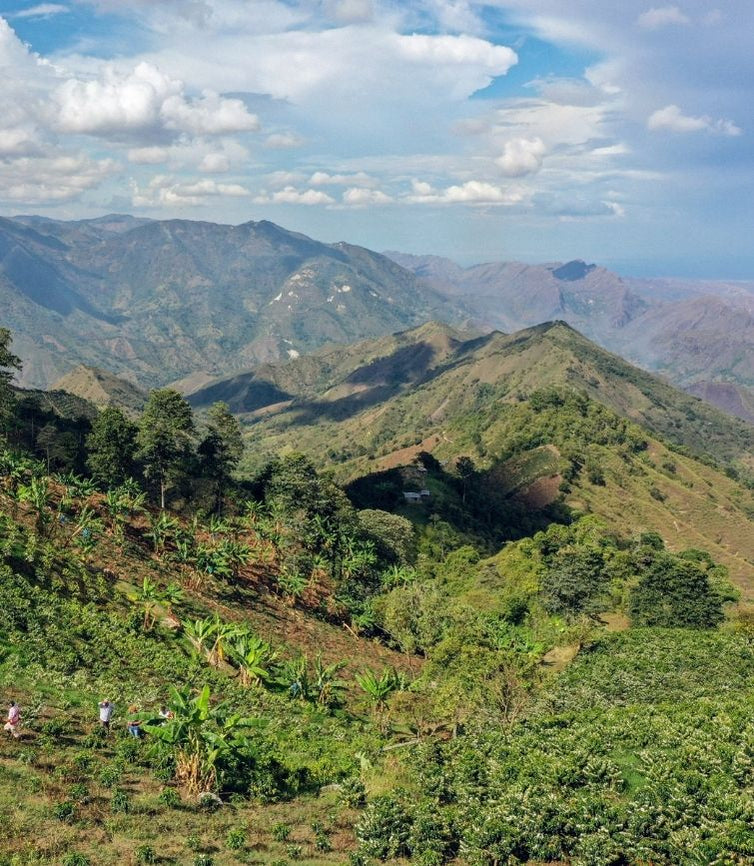 How do we buy our coffee
Purchased at the source
Each year, we visit some of our producing partners in order to find the best coffee lots from their region. These sourcing trips ensure an unparalleled quality product and allow for a premium to go directly to our producers. This premium is minimum two times that of ""fair trade"" price. We are proud to say that 80% of our coffee is bought directly from the source.

Ex.
MILTON CANALES,
Finca Los Delirios

Private imports
In some regions, regulations make it very difficult or nearly impossible to trace a coffee's origins. In these cases, we work with our colleagues and with private importers to hunt down the finest lots.

Ex.
IDIDO Valley,
Ethiopia.

Cooperative coffees
We work together with some of the best cooperatives to offer transparency and quality. These cooperatives distribute profits equally to their members and their collective. In addition, these cooperatives practice pesticide and chemical free agriculture.

Ex.
RIO AZUL COOP,
Guatemala.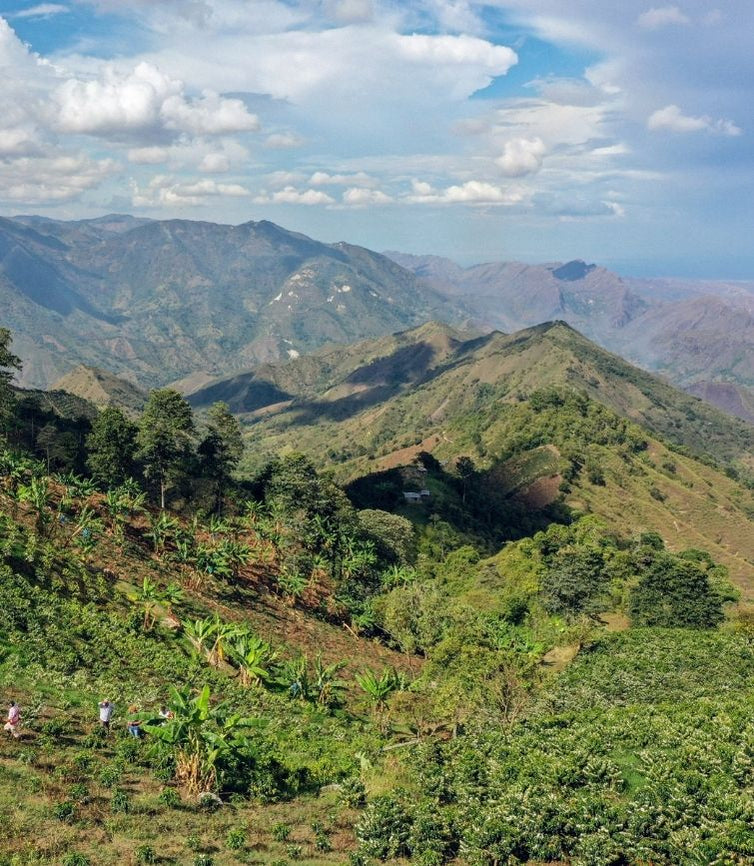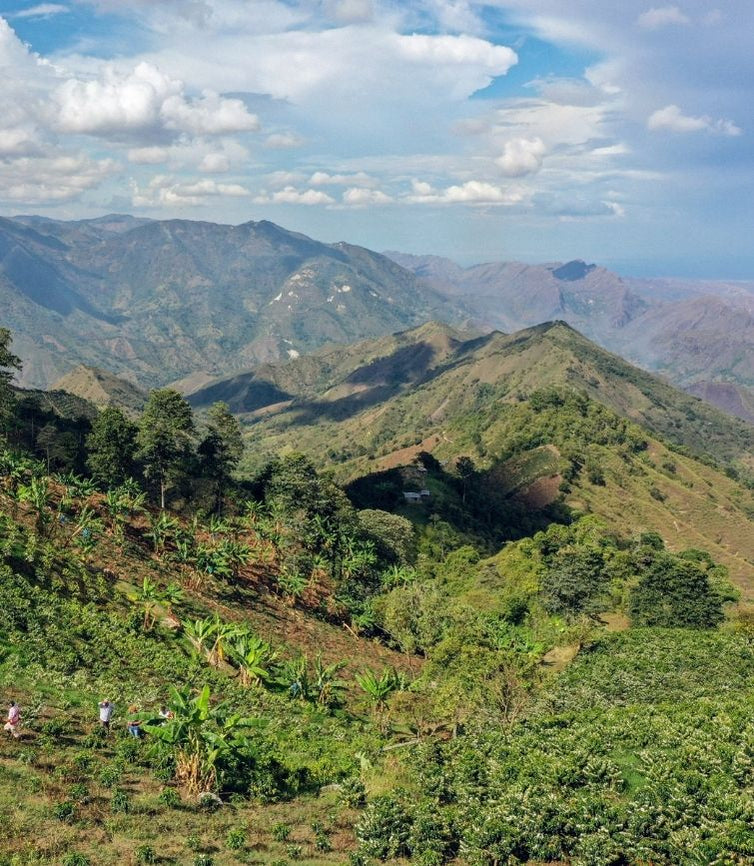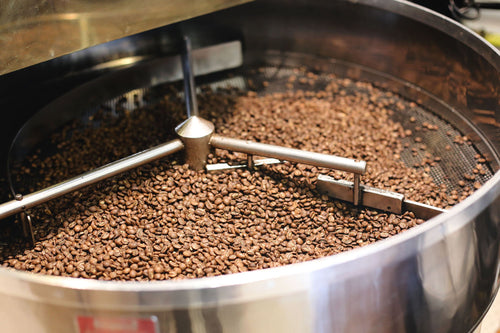 Torrefaction - Where science meets craftsmanship
The key to successful roasting consists of eliminating chance, controlling the greatest number of variables possible, and precisely anticipating the character of each coffee based on expert knowledge of the particular terroir.
Here are a few guidelines we follow:
+ All of our green coffees are vacuum sealed in ''Grain Pro'' bags at origin before transport
+ All of our roasted coffees are sealed in valve bags to ensure freshness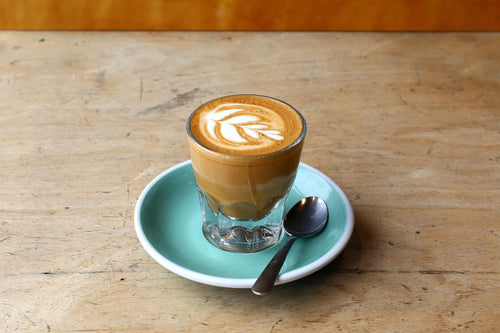 We control intrinsic and environmental parameters such as:
✔ humidity of unroasted beans
✔ environmental temperature and pressure
✔ real time roast curve tracking
✔ ratio of weight-loss before and after roast
✔ controlled tastings supervised by a certified taster"
Education and training
All of our efforts to purchase the best coffee at the source and to roast following the best techniques would be in vain without knowledgeable baristas in our cafés, wholesale clients and clients at home.

That is why we put together a team of competent trainers, to make sure how coffees are extracted correctly.

Our café-roastery in Montréal includes a mini-lab equipped with some of the best and most exclusive coffee training technology.

Because the quality of coffee extraction indisputably affects its taste, we are committed to our mission of better coffee education on all fronts:

Public training workshops, with small groups. www.sainthenri.ca/formations

Commercial client training in our mini-lab and on site - info@sainthenri.ca

Intensive in-depth barista training for our team members